During the first year of broadcasting, Willie Nelson, Tommy Chong and Dr. Andrew Weil were guests. You can listen to their interviews above.
Great links to visit!
When looking for good Dutch cannabis seeds Royal Queen Seeds has the best quality seeds you can get. And yes, they ship anywhere! A great place to shop for smoking accessories is zamnesia.
Current Program Hosts
Program archive pages are linked to the series host bio-page.
Casper Leitch is the host of Time 4 Hemp.
Al Byrne is a Joint Host on two programs. One is 'Veterans Voices' and the other is 'Patients Out Of Time'.
Michael Krawitz is the Joint Host of 'Veterans Voices'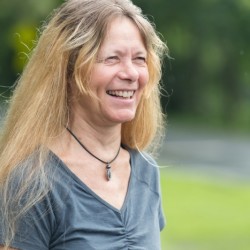 Mary Lynn Mathre is the Joint Host of 'Cannabis Patients Out Of Time'